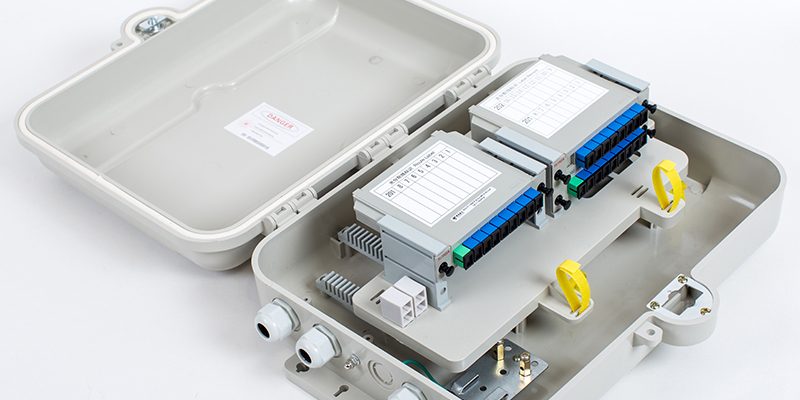 FTTH IP68 Outdoor Caja NAP Fiber Access Terminal Closure FTTH Distribution Box
Fiber Distribution box contains the shell, the internals (supporting frame, set fiber disc, fixing device) and optical fiber joint protective element. Prominent advantages of fiber termination box lie in efficient cable-fixing, welding and its protective role in machinery of the optical fiber.
A insulation is always demanded between cable metal components and cable Distribution box shell in a fiber termination box, which provides space for cable terminal and remained fiber storage. In addition, fiber Distribution box also facilitate the installation of different occasions since it is easy to access, which turns out to be time and cost saving.