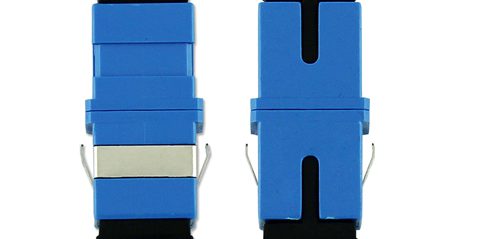 Description
Fiber optic adapters are used to provide a cable to cable or cable to equipment fiber optic connection. We supply a wide range of mating sleeves and hybrid adapters, including special male to female hybrid fiber optic adaptor.
MPO Adapter SC UPC Fiber Coupler SC to SC Fiber Optic Adapter
The splicer is capable ofdual-directional fusion. 
The auto environmental compensation system greatly improves adaptability of the splicer to extreme environments to ensure your work smoothly and continuously