Sale!
Fiber Optic Cable Clamp Fiber Cable Bracket Fitting Accessories Pole Bracket
The UPB bracket is manufactured from aluminum alloy with correspondingly high mechanical strength. Its unique patented design has been developed to propose a universal fitting covering all installation situations on wooden, metal or concrete poles.
Description
Product Features: 1.Material:Aluminum alloy 2.Anti-corrosive 3.Good mechanical performance 4.ISO,CE,UV 5.Customized quantity,design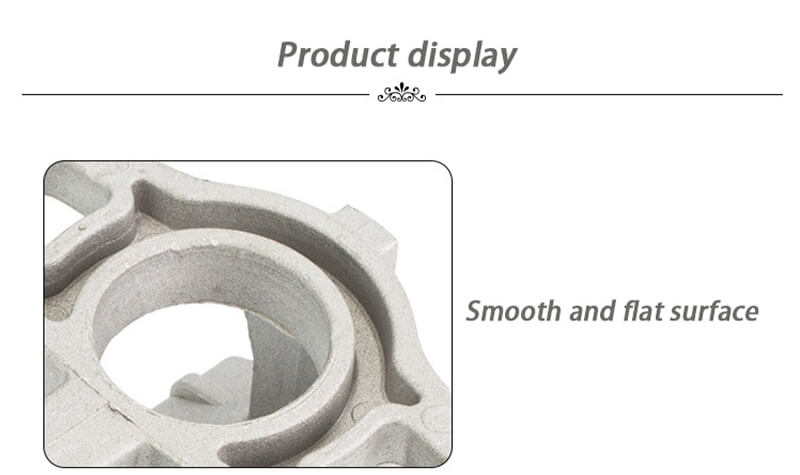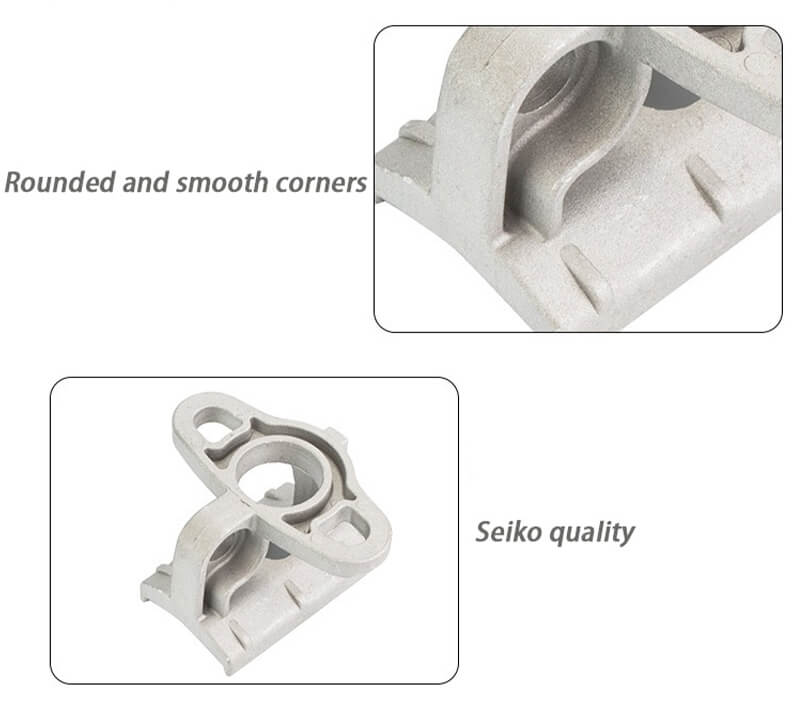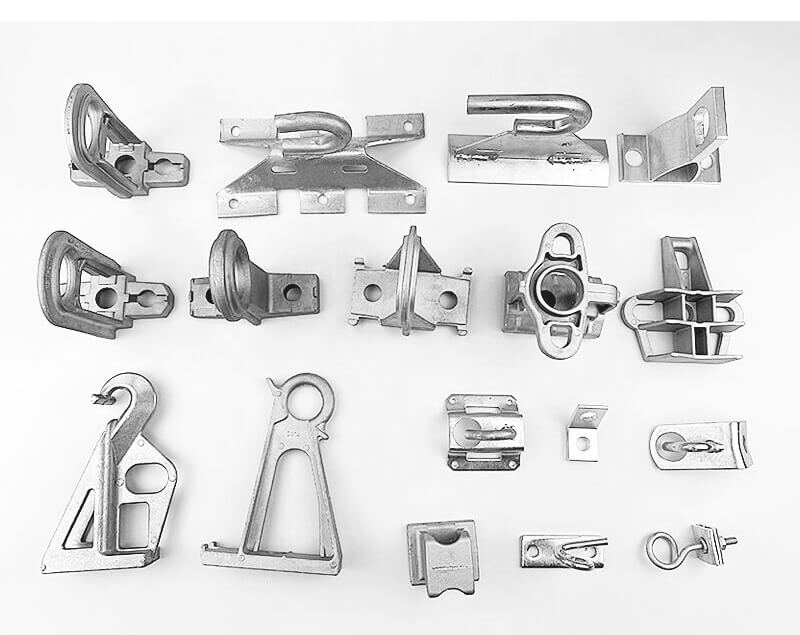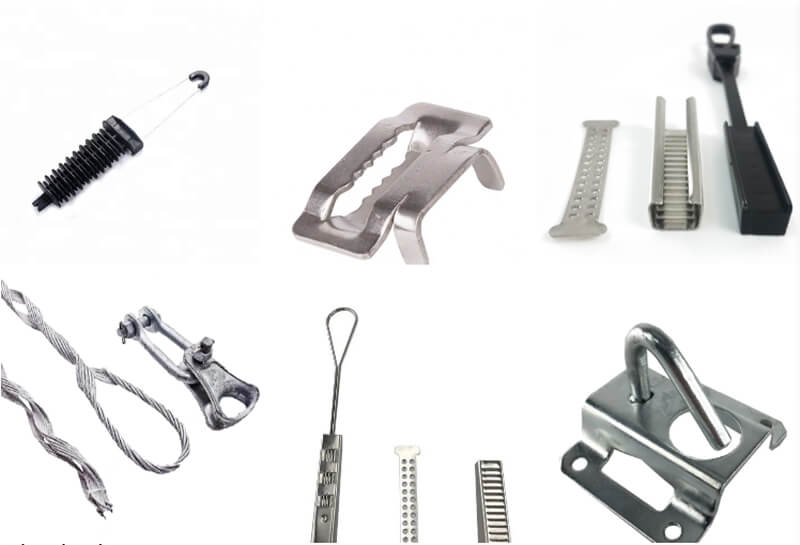 Only logged in customers who have purchased this product may leave a review.